Welcome to Caledonia Community Schools Athletics
Note from the Athletic Director
I believe that interscholastic athletics exist to teach valuable life lessons for student-athletes. It is also my belief that athletics should serve as an extension of the classroom. The role of the athletic department is to help each student-athlete develop the whole person: physically, emotionally, socially, and intellectually. It is imperative that the athletic director and coaches of the Athletic Department be teachers first, teaching crucial life lessons that will help develop the whole person.
It is my goal, through education-based athletics, to promote an atmosphere of learning that will help to develop leaders on the playing field, in the classroom, and in the community. As an athletic administrator, I will be resolute in my approach to equip our student-athletes with the essential skills needed to build strong character. We will strive to teach valuable life lessons that will help each student-athlete understand the true meaning of selflessness, accountability, respect, and discipline.

Respectfully,
Fred Townsend
Athletic Director
MHSAA Information and Guidance Updates from 1/6/21
MHSAA Information and Guidance Updates
The MHSAA will continue to provide regular updates and information as things continue to develop.
MHSAA Winter Sports Update
MHSAA Face covering guidance
MHSAA Council Reinstates 2020 Football Season; Full Fall Competition Schedule Authorized
Athletes and Parents Registration
Athlete Online Registration is Open
All Fighting Scot student-athletes are required to be registered in our online athletic registration program. We are very excited to announce that the Caledonia High School Athletic Department has partnered with FinalForms, an online forms, and data management service. FinalForms allows you to complete and sign athletic participation forms for your students online. The most exciting news is that FinalForms saves data from season-to-season and year-to-year, meaning that you will never need to enter the same information twice! You will review your information once per school year to verify the information is current and sign the forms.
Registration opens June 1, 2020 and closes on:
February 15, 2021 – Competitive Cheer, Gymnastics and Ice Hockey
April 30, 2021 – All other sports
After registration, tryout schedules and information will be updated through FinalForms
Individual Athletic Team Protocols
All sports coming soon!! Select sports are available below.
The Athletics return plan includes a breakdown of protocols by each sports team from the CHS coaches based on CDC, SOM, and MHSAA guidelines.
**Please communicate with the head coach of the sport if you have any questions or concerns.
| | | |
| --- | --- | --- |
| Cross Country | Football | Golf |
| Boys Soccer | Boys Tennis | Volleyball |
| | | |
| --- | --- | --- |
| Boys Basketball | Boys lacrosse | Baseball |
| Girls Soccer | Girls Tennis | Softball |
| | | |
| --- | --- | --- |
| Girls basketball | Girls Lacrosse | CHEER |
| HOCKEY | Ski Team | |
Physical Therapist
Hulst Jepsen Physical Therapy (Caledonia Location)
9028 N. Rodgers Dr. Suite J
Caledonia, MI
Phone: (616) 891-0600
Fax: (616) 891-0660
https://www.hjphysicaltherapy.com/

Team Doctor
OAM - Orthopaedic Associates of Michigan (Dr. Thomas Matelic)
1111 Leffingwell Ave NE
Grand Rapids, MI 49525
Phone: (616) 459-7101
Fax: 1(616)464-6170
https://www.oamichigan.com/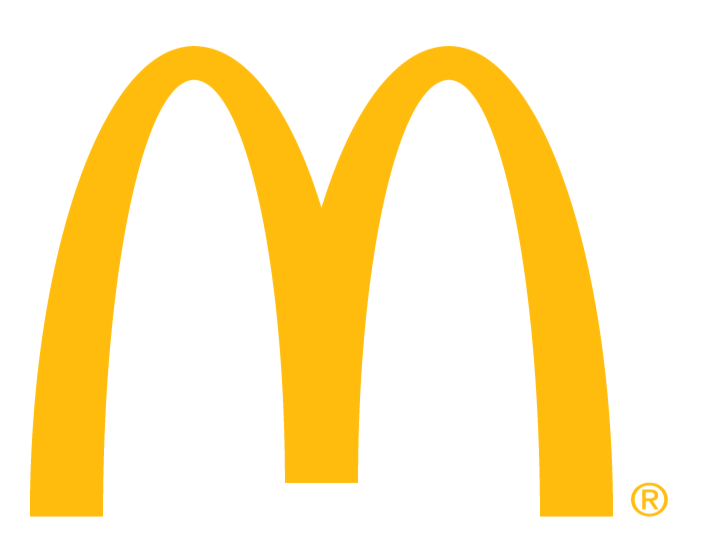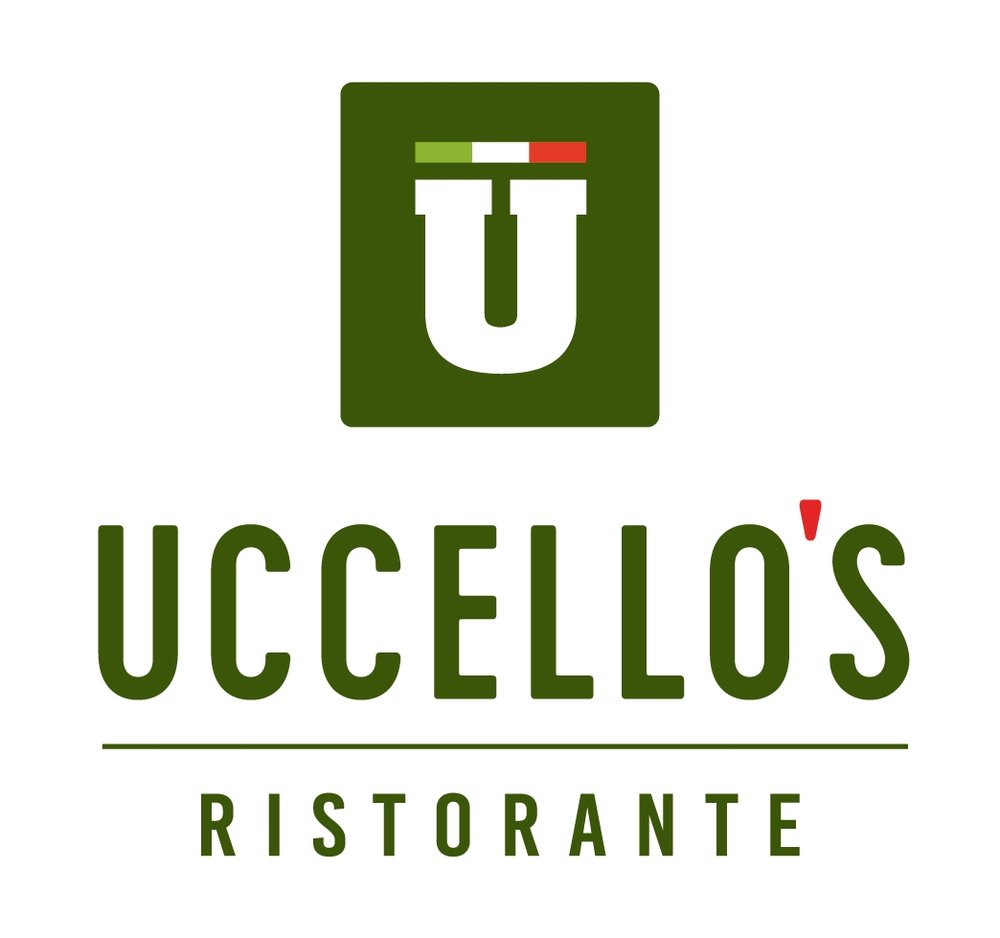 Thank you to McDonald's & Uccello's of Caledonia! The High school is now able to live stream games and offer ticket sales online through the CHS Box Office.