Duncan Lake Fundraiser's:
Dear Parents,
We appreciate your support in a number of ways here at DLMS. On this page you will find links that assist you in being able to connect with ways that bring funds to DLMS. These funds are used support field trips, purchase planners, supplies, and other items that assist in making the experience here at DLMS great!
Thanks for all you do and look forward to great things happening each year at DLMS.
Mr. Abraham
Principal
---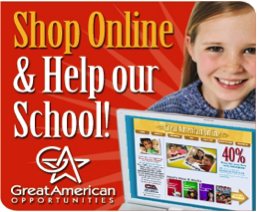 School:

Duncan Lake Middle School

School ID:

633040
---

Duncan Lake Middle School
School ID: 562946
---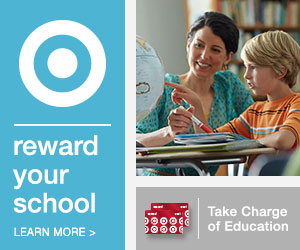 ---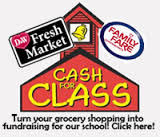 Cash for Class:
Go to myyesrewards.com to link your card to the schools of your choice. You only have to link your yes card once and you will not have to remember to tell the cashier during the event weeks – once you link your card – it will automatically calculate the donation for the school chosen.
---