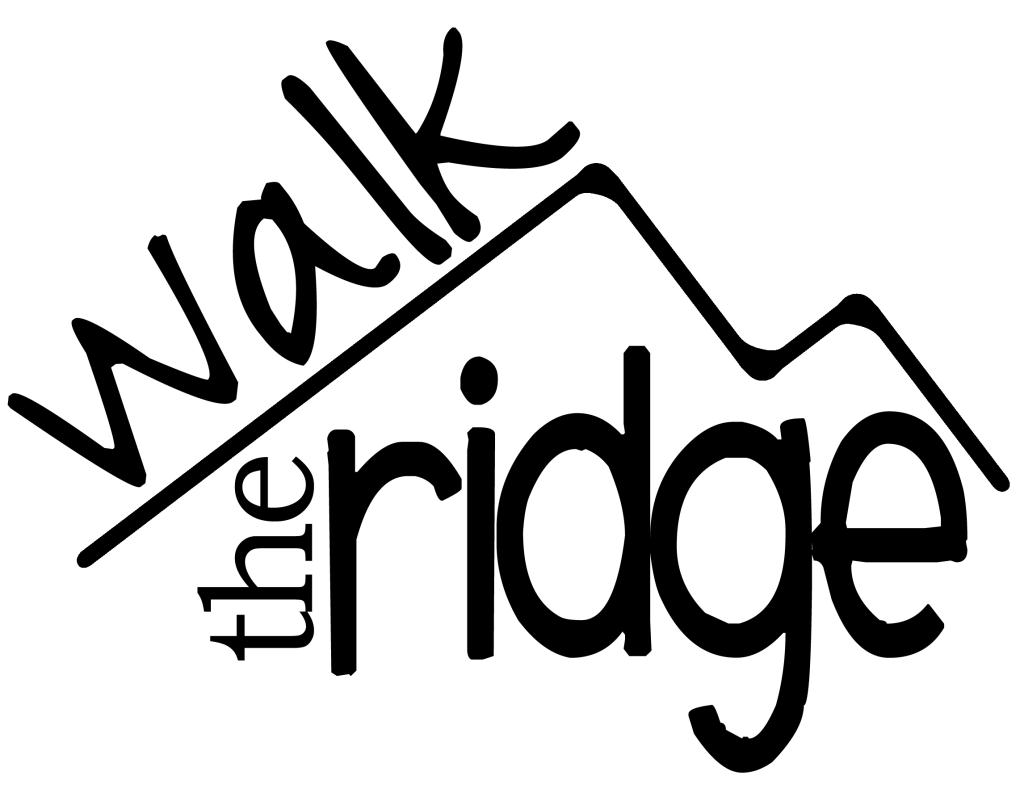 The Paris Ridge PTO remains committed to our promise that we will only host ONE fundraiser each year. Skip the hassle of selling food & products and sponsor your child as they participate in an event to raise school spirit and promote physical fitness. Through your generous support, this one fundraiser allows us to fully fund the budget for the school year.
Thank you for your continued support!
Paris Ridge PTO Mission Statement:
" To support the combined efforts of teachers, staff, community, and parents in providing an effective, challenging and happy academic experience for our children that is their first step on a lifelong path of learning at Paris Ridge Elementary."
2018/2019 PTO Board of Directors
Stephanie Lerg, President (2018-2020)
Jennifer Barnwell, Co-President (2018-2019)
Stacie Shindorf, Vice-President (2016-2019)
Kristin Collins, Treasurer (2016-2019)
Melanie Ziegler, Secretary (2016-2020)

PTO Members
Everyone! Every parent/caregiver with a child at Paris Ridge and all of the Paris Ridge staff and administration are ALL members of the PTO. We invite everyone to join us at the PTO meetings to learn more about what is happening at our school.
Contact Us
PTO Events
Click on the link on the right side of the page for a full list of our events.
PTO News
Find us on Facebook
Stay up to date and join our Facebook page! Search 'Paris Ridge Families' or click here

Join our Email List
If you would like to be added to our PTO email distribution list, contact us at parisridgepto@calschools.org

Check the Newsletter
Check the weekly Paris Ridge Newsletters to stay up to date of information from the school and from the PTO!
Community Partners
Box Tops for Education
Box Tops can be clipped from participating products and turned into school throughout the year or during the fall and spring competitions. Each Box Top is worth 10 cents. Paris Ridge can also earn money from eBox Tops when you shop online at participating retailers. Check the school calendar for the dates of our fall and spring competitions.
D&W, Family Fare & Felpaush Stores
Mention our school code when you checkout during select weeks throughout the year and a portion of the sale is credited to our school group account. The Paris Ridge Elementary School code is 103301.
Meijer
Pay using cash, debit card, or Meijer credit card and Meijer will donate 1% of the purchase to our school. You must enroll in the Meijer 1 Rewards Program. The Paris Ridge Elementary School code is 720203.
TerraCycle
Paris Ridge participates in the TerraCycle Drink Pouch Brigade, a recycling program for drink pouches. Aluminum and plastic drink pouches (all brands) with straws or spouts are accepted as part of the program. Drink pouches are collected in the cafeteria.