CHS Summer Athletic Transition Plan
The athletic department has communicated with the
MHSAA

governing body. The

MHSAA

has endorsed our transition plan for our athletic department. During the

Covid

-19 lockdown of activities, the athletic department will install a transition for all athletes back to activities plan. This plan will help the athletes transition their bodies back to athletic participation, monitor the

Covid

-19 outbreak, and help reduce the chances of injuries for all athletes. Only, once the governor has lifted the stay at home and congregating order.
The attached provides steps that will be taken by all teams and coaches.

Cal Summer Athletic Transition Plan June and July
MHSAA Information and Guidance: COVID-19
MHSAA Information and Guidance attachment below with topics to help answer any sports-related questions.
Topics included in the attachment
COVID-19 Emergency Issues
Topics for the Fall Tour
Summer Dead Period
Out-of-Season Coaching Limitations
Provided government & health department orders allow, summer rules begin Monday, 6/1
Pre-participation Physical Examinations
Spring 2020:
The MHSAA has decided to cancel the 2020 spring sports athletic season.
All athletes will be refunded their spring athletic fee. Please email: nemecekb@calschools.org at the Resource Center for your refund.
If you have any practice equipment or uniforms, the coaches will reach out to you on how to return those items in late summer.
Athletic Physicals Info and Form Now Available
We have finalized a date for the Athletic Physicals to take place.
July 29
6pm-8pm
Location: High School North Aux Gym
Fee: $30
This is the date scheduled as of right now. Things could change depending on where we are at with the restrictions due to the COVID-19 pandemic as the date gets closer.
Also, this physical night is for those that need an athletic physical who does not have one from last year already on file. As stated with the MHSAA, if you had a sports physical on file from last year, that same physical can be used for this school year due to the COVID-19 pandemic.
CHS HIGH SCHOOL ATHLETES/PARENTS: If the athlete plans on using their physical from last year, there is a form that must be completed during athlete registration from the MHSAA. The athletic registration platform called Final Forms will be open and live starting in mid June.
I have attached a physical copy of the MHSAA form here as well.

Athletic Physical Form
Go Cal!
Phil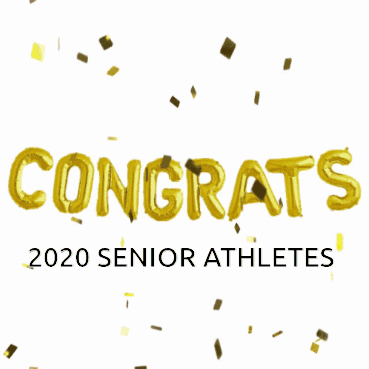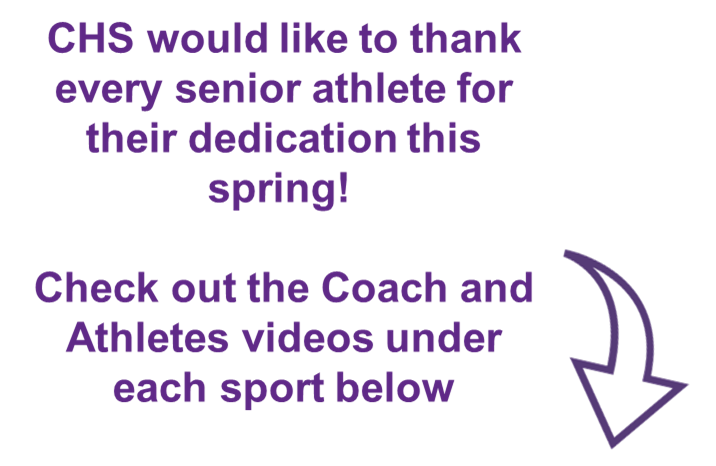 Videos from the CHS Coaches and Senior Athletes
Athlete Online Registration
Athlete Online Registration
All Fighting Scot student-athletes are required to be registered in our online athletic registration program. We are very excited to announce that the Caledonia High School Athletic Department has partnered with FinalForms, an online forms and data management service. FinalForms allows you to complete and sign athletic participation forms for your students online. The most exciting news is that FinalForms saves data from season-to-season and year-to-year, meaning that you will never need to enter the same information twice! You will review your information once per school year to verify information is current and sign the forms. To register your student-athlete, please visit: https://caledonia-mi.finalforms.com
I believe that interscholastic athletics exist to teach valuable life lessons for student-athletes. It is also my belief that athletics should serve as an extension of the classroom. The role of the athletic department is to help each student-athlete develop the whole person: physically, emotionally, socially, and intellectually. It is imperative that the athletic director and coaches of the Athletic Department be teachers first, teaching crucial life lessons that will help develop the whole person.
It is my goal, through education-based athletics, to promote an atmosphere of learning that will help to develop leaders on the playing field, in the classroom, and in the community. As an athletic administrator, I will be resolute in my approach to equip our student-athletes with the essential skills needed to build strong character. We will strive to teach valuable life lessons that will help each student-athlete understand the true meaning of selflessness, accountability, respect, and discipline.

Respectfully,
Fred Townsend
Athletic Director
Physical Therapist
Hulst Jepsen Physical Therapy (Caledonia Location)
9028 N. Rodgers Dr. Suite J
Caledonia, MI
Phone: (616) 891-0600
Fax: (616) 891-0660
https://www.hjphysicaltherapy.com/

Team Doctor
OAM - Orthopaedic Associates of Michigan (Dr. Thomas Matelic)
1111 Leffingwell Ave NE
Grand Rapids, MI 49525
Phone: (616) 459-7101
Fax: 1(616)464-6170
https://www.oamichigan.com/