---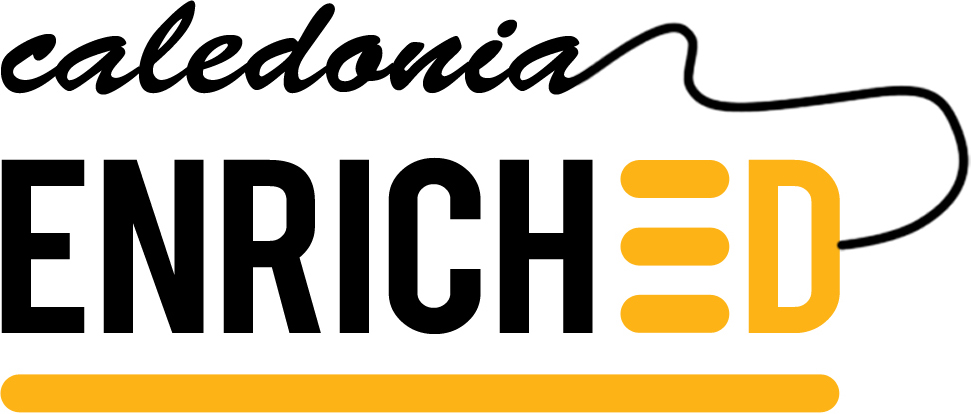 Caledonia EnrichED
Caledonia EnrichED is a non-profit organization dedicated to raising funds to help maintain and enhance the quality of educational, enrichment opportunities at Caledonia Community Schools through the collaboration of parents, educators, and the community.
Meeting Dates 19/20
August, 2019 - 7:00 PM at CHS Lower Forum Room
November 20, 2019 - 7:00 PM at CHS Lower Forum Room
February 19, 2020 - 7:00 PM at CHS Lower Forum Room
May 27, 2020 - 7:00 PM virtual meeting via ZOOM* (location changed due to COVID)
Meeting Dates 18/19
August 14, 2018 - 7:00 PM at KMMS
November 13, 2018 - 12:00 PM at Caledonia Administration
February 19*, 2019 - 7:00 PM at KMMS (date changed from 2/12 due to Snow Day)
May 14, 2019 - 12:00 PM at Caledonia Administration
Mintues

EnrichED Board Meeting Minutes
Caledonia Robotics provides students in grades 2-12 the opportunity to program, build and work as a team to complete a yearly challenge! Learn more on our Robotics page here!
OM is on hiatus for the 2019-20 school year due to a lack of volunteers.
Caledonia EnrichED would love to relaunch the Odyssey of the Mind program in the fall of 2020, but we need 2 or 3 volunteers in place to make it happen! If you think you might be the right person for the job, email enrichED@calschools.org!
Click DONATE if you'd like to donate to Caledonia EnrichED.
Donor Opportunities
We are always looking for companies dedicated to advancing STEM education. Check out our Sponsorship Opportunities.
Caledonia Robotics Advances to World Finals

Caledonia Robotics' High School VEX team "Semi-Good" will represent the United States at the 2020 VEX Robotics World Finals! The four-day event will kick off on April 22, and bring together hundreds of teams from across the world to the Kentucky Exposition Center in Louisville.
In addition Middle School team "Ashers" has accepted an invitation to attend the Create Foundation U.S. Open Robotics Championship in Council Bluffs, IA on April 2-4.
While the teams have been hard at work building and programming since August, they now have a new challenge...raising funds to cover the tournament fees, which average $1500 per team member. If you are interested in supporting their cause, visit their fundraising pages: