---

Caledonia High School . . . Preparing Students For Life!

---
Coming up on Friday . . .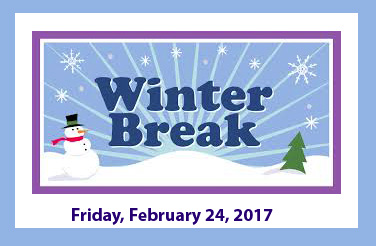 |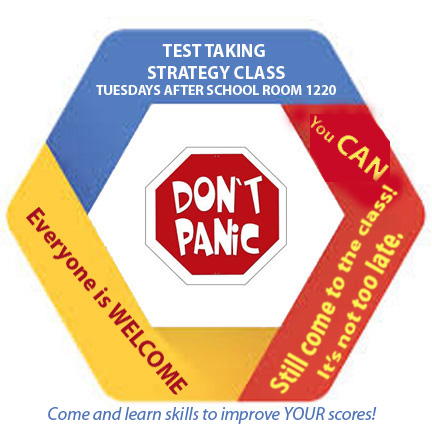 TUESDAYS AFTER SCHOOL
ROOM 1220

---


Please consider voting for your Caledonia Fighting Scot Nathan Lauer for
Grand Rapids Instant Poll: Vote for the area's most impressive sophomore
GO SCOTS!
---
Juniors - You will be taking the SAT on April 11th! Be sure to check your PSAT Scores at the College Board website, and start utilizing the tools in Khan Academy to practice for the SAT!
You should be able to login to College Board, access PSAT Scores and Link to Khan Academy! If you need help check out SAT Prep information or contact your CHS counselor. Now is the time to practice and get ready :-)