---

Caledonia High School . . . Preparing Students For Life!

---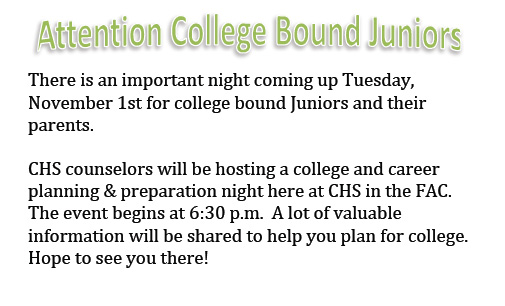 ---

CONGRATULATIONS JULIIAN BUCHAN - voted All-State Division 1 for tennis
He finished with a record of 27-2! GO SCOTS!!!
Congratulations Julian Buchan
Julian has had an incredible tennis season this year. Congratulations Julian on your accomplishments. Read Mlive article for more details of his success.
More...
CHS Athlete of the Month
Caledonia Athletic Boosters is starting a new tradition to honor a Student Athlete of the Month. Coaches nominate athletes and the Boosters will vote on their choice. This is the 2nd month, and the boosters have chosen Sidney Schering (Swim/Dive), Livy Schroeder (Cross Country), and Alec Morris (Soccer) See link for details. Congrats to Sid, Livy and Alex!
More...
OK Red Event Locations
So transitioning to OK Red has been a bit confusing at times. This location chart is here to help you find where you need to be! Organized by season and sport each school has a google map link for each location. Hope this helps! Check it out.
More...
GO SCOTS!
Officer Frederick Presentation
Most of you have heard that Officer Frederick gave a presentation to all CHS Students this past week primarily regarding "Sexting". He addressed the legal implications of online, computer, phone, ipad etc. illegal communication. What is illegal and why you shouldn't do it. To see presentation click more.
More...
Explorer Program - Fall Enrollment
EXPLORERS PROGRAM – Fall enrollment ends OCTOBER 23, 2016 High school students interested in a career in healthcare, engineering, manufacturing, technology & design, or skilled trades are invited to apply for this single session job shadow. The program runs on November 2 and December 7from 3:30-5:00 PM, and students can choose to participate in both or either date. For complete information and registration details, follow the link.
More...
CHS Student Council - Fright Night
Fright Night takes place on Thursday, Oct. 27, from 6-9:30. The event will be "kid-friendly" from 6-7 p.m., with Trick-or-Treating for little ones. At 7:00 p.m. the trail turns significantly scarier, so the older kids and adults can get a quality scare. Cost is $5 per person (trick-or-treaters are free with a paid adult). Parking is available at the athletic entrance (North End) of the Caledonia High School Parking Lot. The event actually takes place in the woods behind the high school. All proceeds go to the Dutton Food Pantry – helping families in the Caledonia School District!
---

Hours are Monday - Friday
11:45 a.m. - 2:30 p.m.
---

Main Office: 616-891-8129
Main Fax #: 616-891-7038
Attendance: 616-891-0741
Athletics: 616-891-0211
Student Svs.: 616-891-0214
Infinite Campus Help: 616 891-7011
---
CHS School Day Hours
7:45 a.m. - 2:37 p.m.
---
Visiting CHS -
Map showing location, main school entrance, and parking.