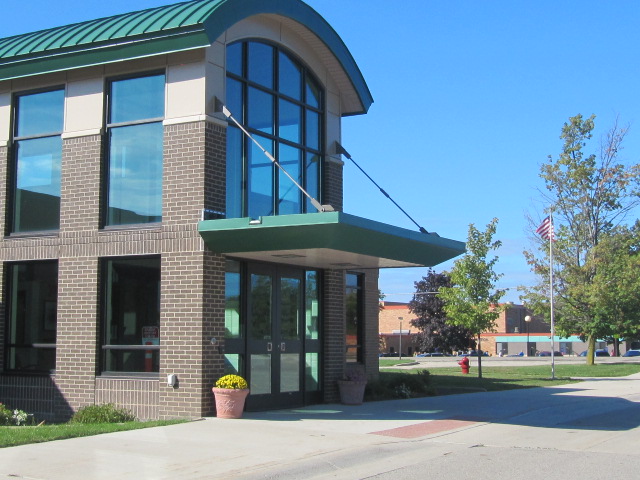 9770 Duncan Lake Rd. Caledonia MI 49316 phone 616-891-8181 fax 616-891-7019
---
Caledonia Community Schools Mission Statement:
In pursuit of excellence, Caledonia Community Schools will empower and equip all persons to achive their best by ensuring the highest quality system for learning.
"The Caledonia Elementary Community Is Committed To The Achievement Of Personal Best In Today's Classrooms For Tomorrow's World"
Start of Day: 8:45 am (doors open at 8:35 am)
End of Day: 3:43 pm
Principal: Joshua Traughber
Office Staff: Christy Tape & Pam King

Caledonia Elementary Spotlights:

*To view a calendar of events for the school year click here.
*We now accept donations via PayPal! To use this service, simply click here.