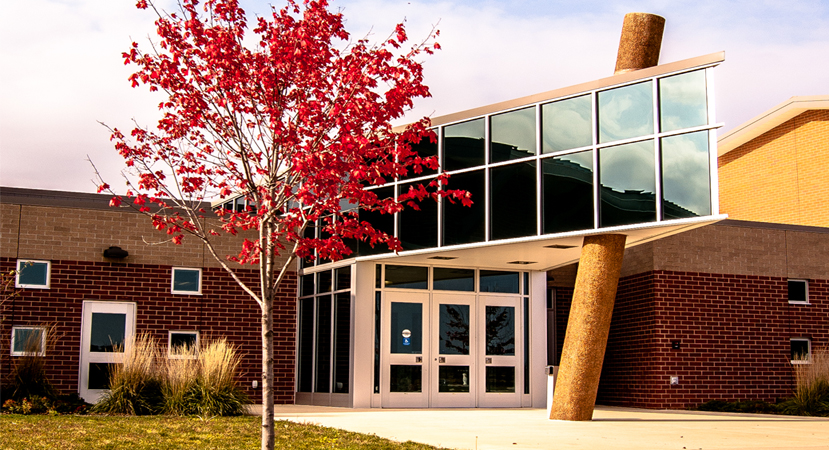 4690 Paris Ridge Drive
Phone (616) 891-7033
Fax (616) 891-8539
---
CCS Mission Statement:
In pursuit of excellence, Caledonia Community Schools will empower and equip all persons to achieve their best by ensuring the highest quality system for learning.
---
Summer Enrollment will be held at our admininstration office on:
June 27, July 19, August 9 & 17 from 9:00 AM-2:00 PM.
Enrollment packets are available at https://www.calschools.org/prospective-families/
Please bring a completed enrollment packet with you as well as other required documentation.
2017-2018 Supply List (All Grades)

Start of Day: 8:45 AM (Student drop off no earlier than 8:35 AM)
End of Day: 3:40 PM (Doors open at 3:35 PM for parent pick up)
"Paris Ridge is a community where students are independent, innovative and inspired learners. "

Principal: Kris Vydareny
Office Staff: Maggie Ruple