Scholarships
Information and where to find them!
#1 Local
There are many scholarships that are offered specifically to students who attend CHS, reside in the Caledonia area, Kent County, etc. Some are through CEF, others through local municipalities.
Complete list of local scholarships
#2 Naviance Student

Login to your Naviance Student account
Click on "Colleges" & scroll down to "Scholarships & Money"
Select either "Scholarship Match", to find scholarships matched to your specific profile OR...
Select "Scholarship List", to find a complete list of scholarships in our database
#3 Institutional
Most colleges and universities offer institutional scholarships to students. In most cases, every student who submits a FAFSA will be considered for these scholarships and most do not require a separate application. However, some schools offer scholarships that DO require a separate application. Check with the college to which you are applying to see the scholarships that are available.
#4 Raise.Me
Through a new program called RaiseMe (launched with the support of Bill & Melinda Gates), students can guarantee scholarships from 250 colleges as early as 9th grade by entering in their good grades, community service, extracurricular activities and more! ​Some examples:
Get an A in a course ($100-$1000)
Participate in a sport or club ($50-$600)
Access CHS's RAISE.ME page, where you can sign-up or login
#5 News Blog
NEWS ​BLOG Check out our Student NEWS Blog for additional scholarship information (with graphics)
#6 Seach Sites

Big Future (by College Board)
Scholarships, other financial aid & internships

Cappex
Compare colleges, read reviews and find scholarships that match your skills and strengths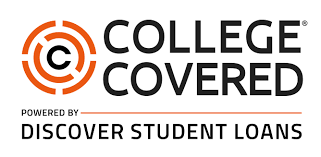 College Covered
Get helpful college tips & resources, and enter to win a scholarship!

FastWeb
Scholarships, Financial Aid, College Search, Test Information & Career Advice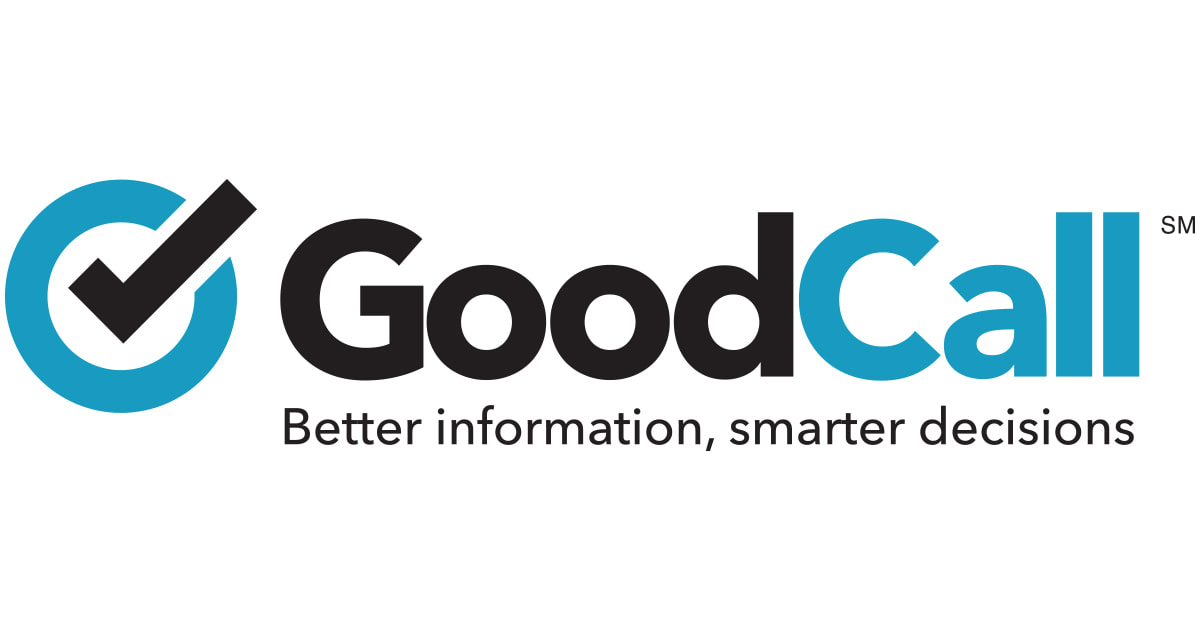 Good Call
Save scholarships, track your progress, set goals and more

Peterson's
Scholarship search, test prep resources, articles and more
#7 Scholar Snapp App
Scholar Snapp helps students apply for a scholarship online and then re-use that information for other scholarship applications without retyping their data again and again.
Davenport University Scholarships
Davenport has partnered with many local companies to offer discounts on tuition, including:
Fast Food Educational Assistance
Hold an after-school job? Many companies offer tuition assistance and scholarships! A few are listed below: