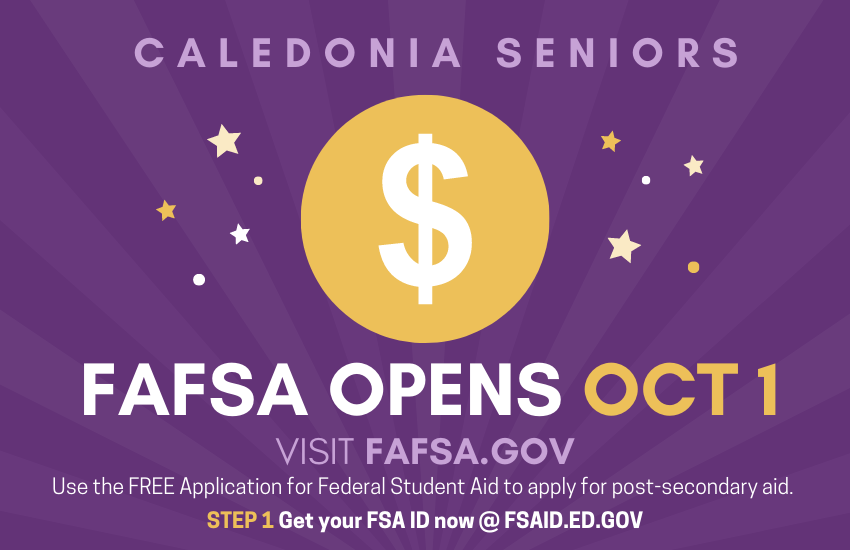 ​22-23 FAFSA Deadlines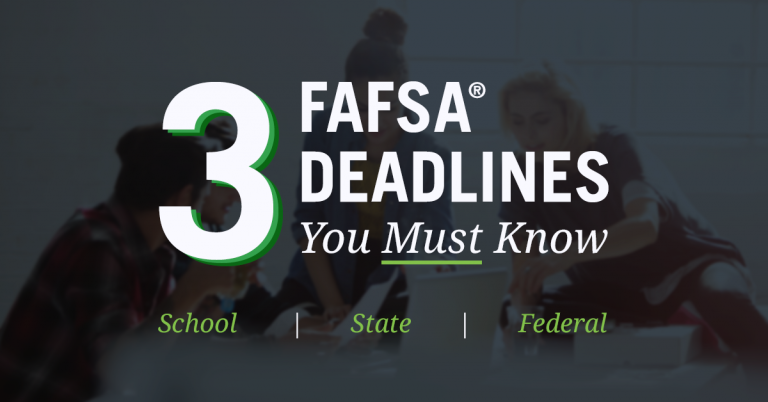 COLLEGE DEADLINE
Check with the college(s) you are interested in attending. You may also want to ask your college about its definition of an application deadline - whether it is the date the college receives your FAFSA, or the date your FAFSA is processed.
FAFSA | STATE DEADLINE
Michigan - March 1, 2023 but many states have limited funds, so submit asap!
FAFSA | FEDERAL DEADLINE
Online applications must be submitted by June 30, 2024.