Submit Job Listing
EMPLOYERS
Would you like to be added to our Job Board? Submit your listing by clicking the button below.

List a Job
---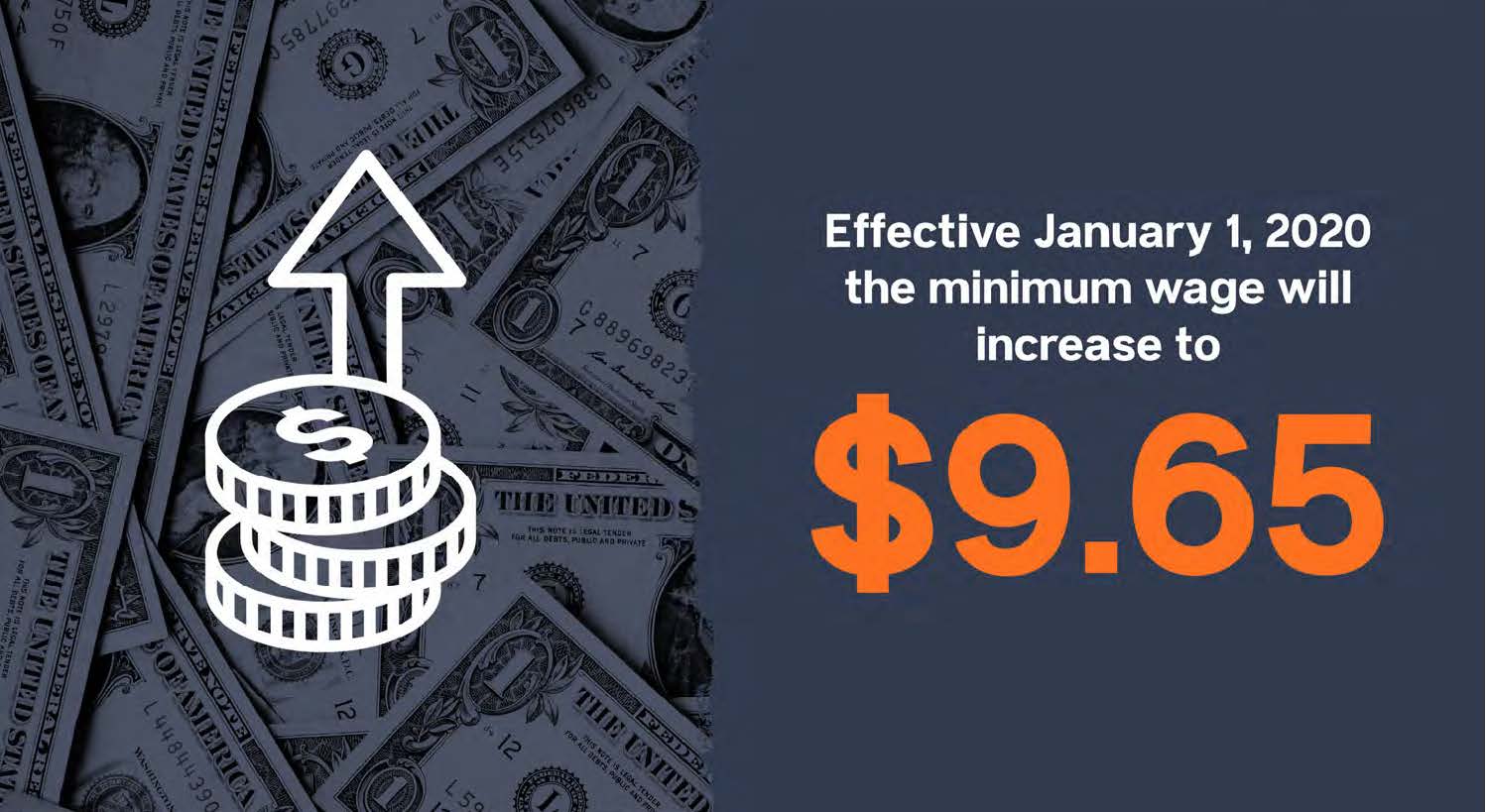 Minors
An employer may continue to pay minors 16 to 17 years of age 85% of the minimum hourly wage rate ($8.20 in 2020 and $8.39 in 2021).
---
Kent ISD Career Programs
Visit the link here to learn more about the Career Exploration Programs being offered by the Kent ISD.
---
Additional Opportunities
UFP BUSINESS SCHOOL
The UFP Business School is a two-year program created and operated by UFP Industries. Students attend business school through a full scholarship paid for by the company. The program provides you with real-world experience and focuses on all aspects of business educations, from business statistics to leadership development to operations management. Learn more at https://ufpbusinessschool.com/.
NHLA TRAINING SCHOOL
The NHLA Inspector Training School offers the only Hardwood Lumber Inspector certificate program in the world. Due to the reputation of the School, graduates are often in demand, as many companies require their inspectors to be trained by NHLA. Learn more at https://www.nhla.com/education/.