Welcome to Emmons Lake Elementary
Educational Excellence...Every Child...Every Day!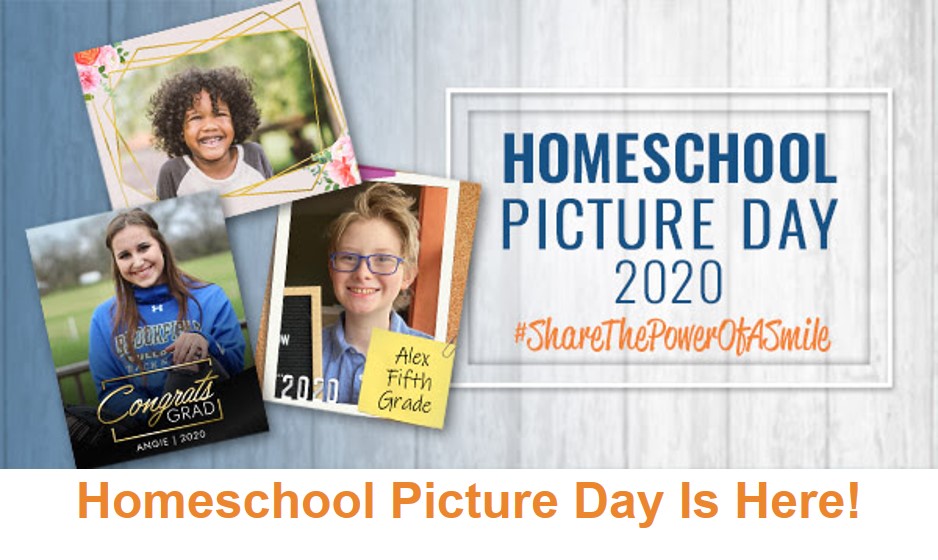 Even though the classroom looks a little different this spring, we want to encourage your school's community to Share the Power of a Smile by participating in Homeschool Picture Day! This limited-time program allows parents to continue the tradition of school portraits while receiving the unique styles and quality prints that we have provided since 1933. For more information go to
https://inter-state-4740283.hs-sites.com/schoolsmilepower
Pictures will be mailed directly to you!!!


Annual Reports
Annual Education Reports (AER)

School Improvement Plans (SIP)

District ​

Secondary Schools

Duncan Lake Middle School

Kraft Meadows Middle School

Caledonia High School

Duncan Lake Transitions Program

Elementary Schools

Early Childhood Center

Caledonia Elementary School

Dutton Elementary School

Emmons Lake Elementary School

Kettle Lake Elementary School

Paris Ridge Elementary School