Points of Pride
Caledonia Community Schools is committed to cultivating agile learners who are empowered with 21st Century Skills and prepared to compete in a global environment. To that end, we are extremely proud of our schools and our student's accomplishments. Below you will find some points of pride for our district.
Just a few of the many wonderful academic achievements in our buildings this year!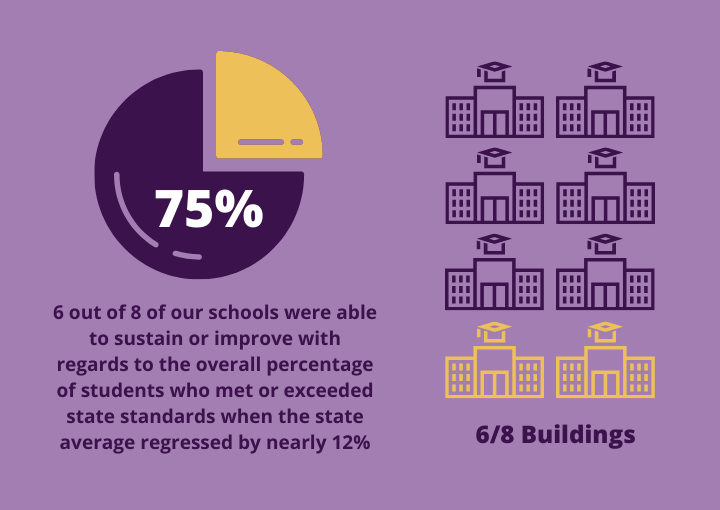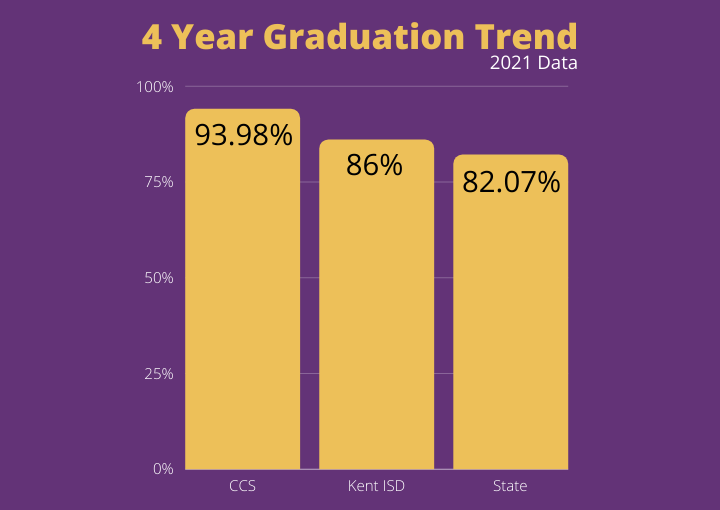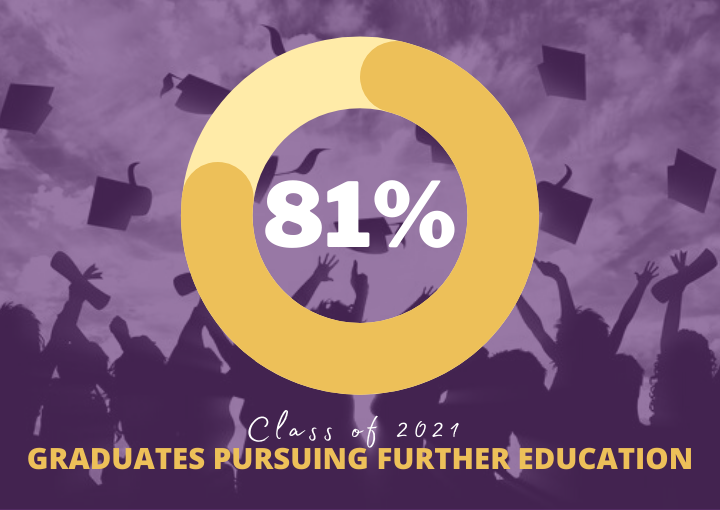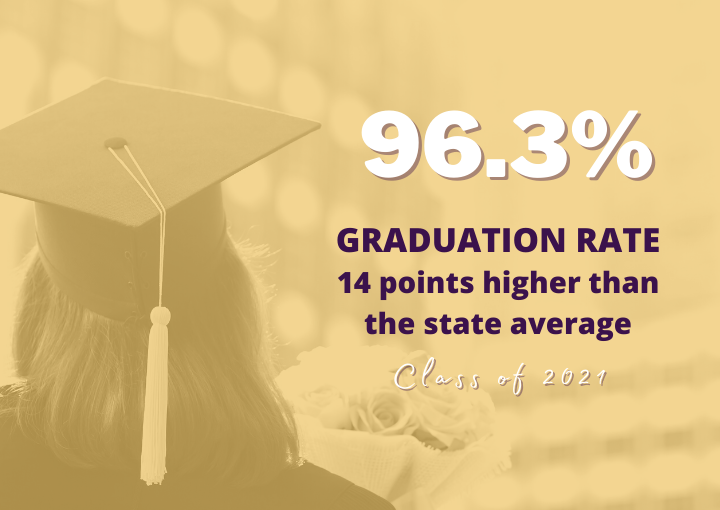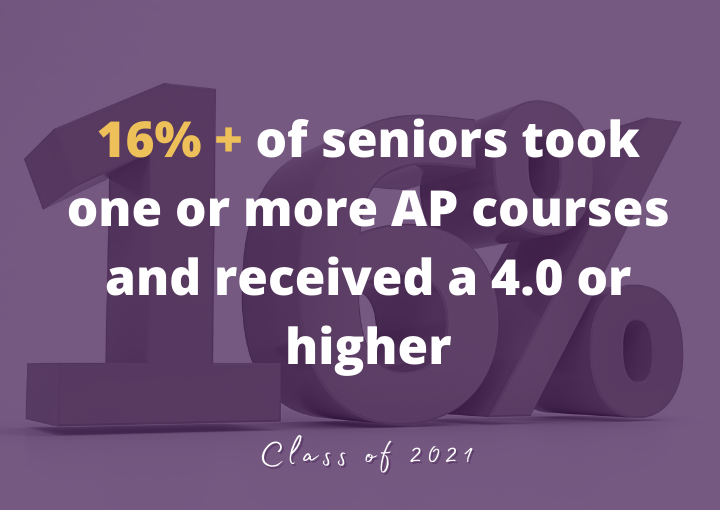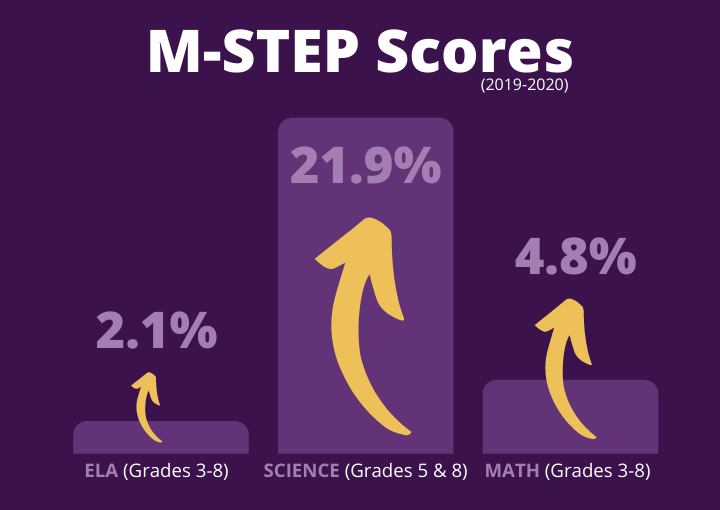 As part of our strategic plan initiative, we set a goal to reduce student ride time on our buses. During the 2020/2021 school year, we had 22 Elementary bus routes with a ride time of over an hour. We are excited to share that during the 2021/2022 school year we do not have any buses with a ride time of over an hour! We'd like to thank our transportation department for their hard work to make this happen!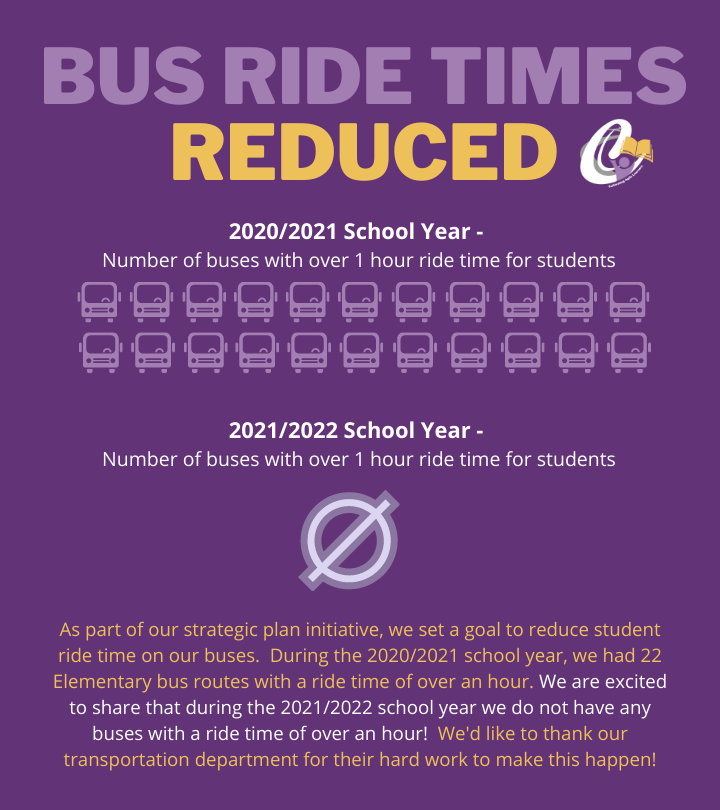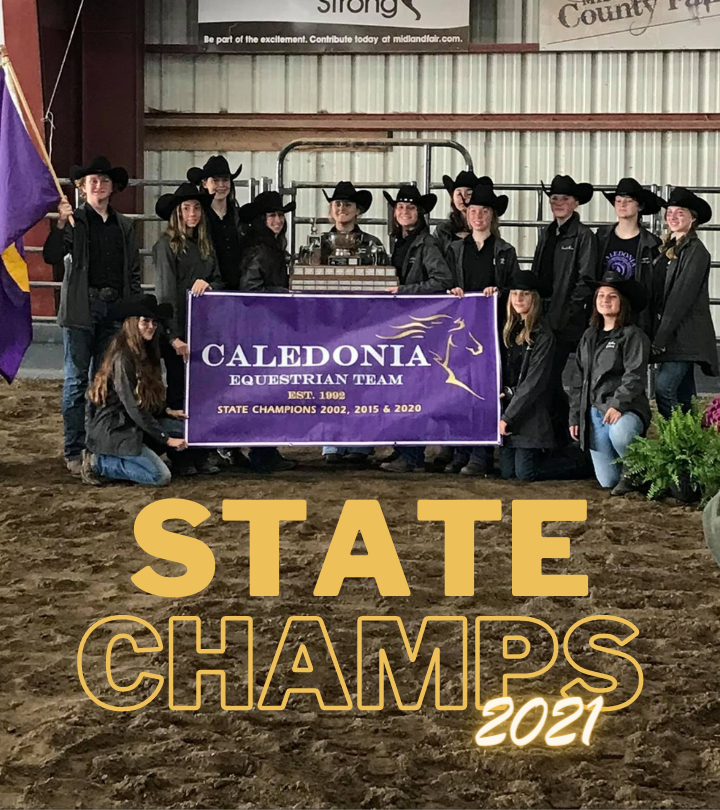 Caledonia Community Elementary Schools were recently awarded the GOLD, SILVER, & BRONZE awards of achievement by the Michigan Department of Education. Visit our Multi-Tiered System of Supports (MTSS) page for more information on MTSS.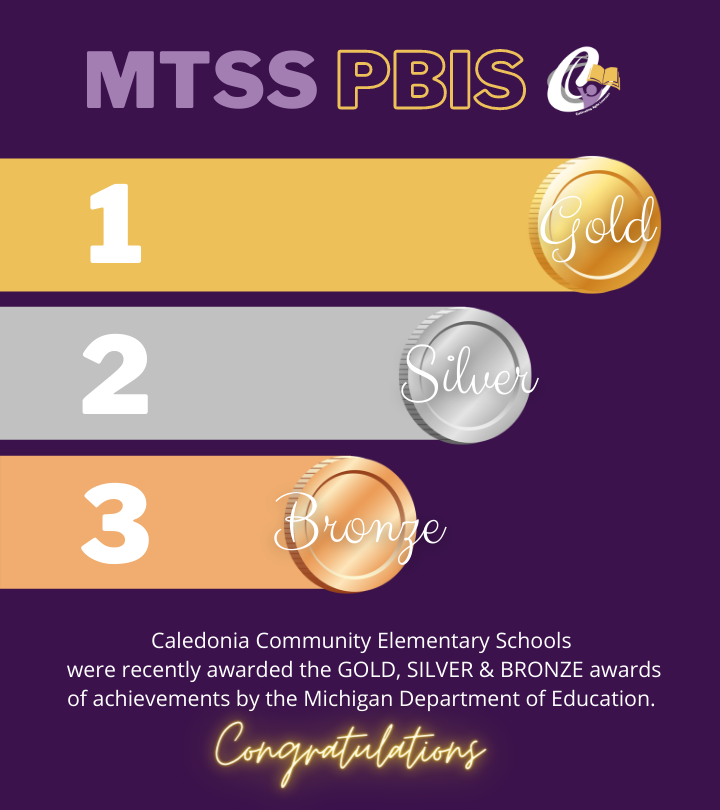 National Blue Ribbon School - Dutton Elementary
We are excited to announce that Dutton Elementary School has been recognized as a 2021 National Blue Ribbon School by the U.S. Department of Education for being an Exemplary High Performing School. Awesome job, Dutton!!