Community Events/Flyers
Caledonia Chamber of Commerce - Community Events
Events Calendar
The Caledonia Chamber of Commerce has created a Community Events Calendar that is a great resource for our families. If you are looking for events going on in Caledonia, check out their website to find events going on in Caledonia!
Community Based Opportunities
​The community of Caledonia offers many opportunities for students to grow and flourish throughout their school careers and beyond. Whether your student prefers to participate in sports, STEM activities, or the arts, their needs will be satisfied by the broad range of quality programs offered. Please explore the links on this page to find out more information.
Upcoming Community Events
The community events listed below were submitted by non-profit and local youth organizations to keep your family updated about opportunities in the community. Caledonia Community Schools does not sponsor or endorse these activities. Please contact the specified organization for additional details.
Community Events Flyer Submission
The district accepts submissions from non-profit and local youth organizations of non-curricular flyers that have a social, recreational, or educational value for students (Refer to Board Policies - 9700, 5722, 9700.01).
Flyers are posted on the district's Community Events webpage.
Non-profits must use our Google Form to submit flyers.
All submissions are reviewed before being published and CCS reserves the right to reject unsuitable or inappropriate postings at our sole discretion
Email questions to kellyclark@calschools.org.

Please note that all flyers below are not sponsored or endorsed by Caledonia Community Schools. These are provided on behalf of our community members as a resource for families.
Community Flyers

View Archives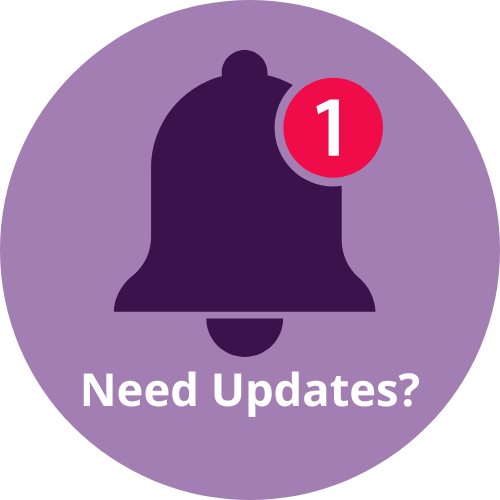 We have an amazing community that provides a variety of opportunities for our students that extend beyond the walls of the classroom. If you would like to know more about events and opportunities available to students in Caledonia, follow our website or the Community Section of our app to stay updated.