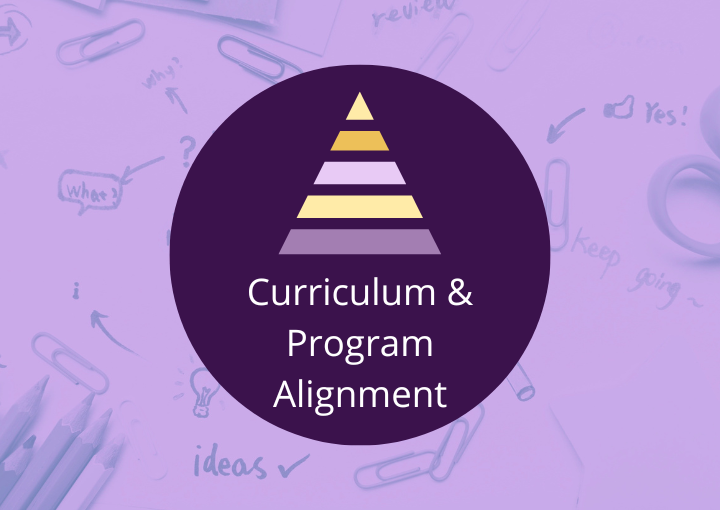 Curriculum & Program Alignment
Goal: Develop curriculum maps for all content areas in all grades, including standards, pacing, resources, assessments, enrichment, and intervention supports by 2024.

All of our K-12 staff collaborate to provide the cohesive teaching of standards across the grades. Our teachers have developed unified pacing guides to ensure that all students receive equivalent exposure to content across the classrooms.

At CCS, we embrace equity. The scope and sequence maps chart the path of content across the classrooms, yet our creative teachers personalize the mode of instruction to their students. Despite how the content is delivered, all students deserve the chance to fairly show how they've learned the subject matter, so the teachers have collaborated to deliver a common assessment to ensure all students can demonstrate a shared understanding of the material and measure equitable data for course refinement.

Learning is not limited to just our students. Our staff also participates in training and collaboration opportunities for at least 30 hours per year, so they can continue to hone their teaching skills and expand their content knowledge in an effort to be an effective resource to our students.
PLC (Professional Learning Communities)
Professional Learning Communities (PLC) allows designated time for teachers to leverage their content expertise and professionally collaborate for a coordinated and cohesive delivery of content instruction.