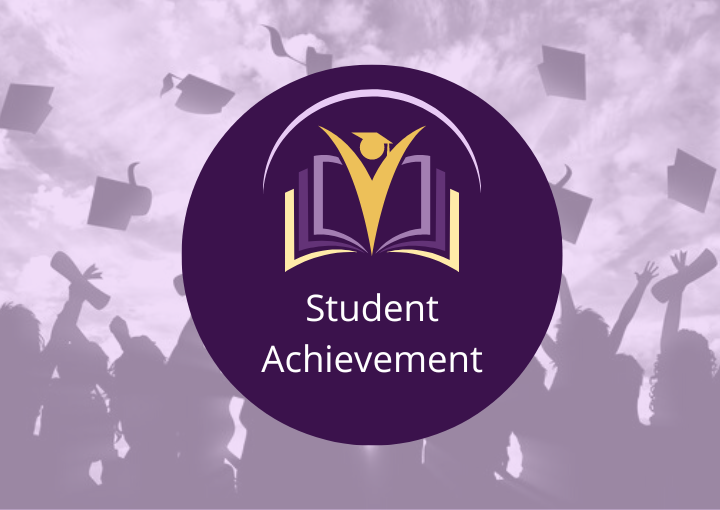 Student Achievement
GOAL: All elementary, middle and high schools will demonstrate student proficiency on state assessments by 2024.
Assessments play a large role in the process of educating students. Not only do appropriate assessments measure the amount of learning, given a particular concept, but they also allow teachers to gain an understanding of how to instruct students.
Of course, there are many formal and informal assessments. Below is a group of assessments that our district utilizes throughout a school year. Keep in mind that the list is not exhaustive.


Northwest Evaluation Association (NWEA)
NWEA MAPS testing (grades 3-5) and MPG (grades K-2) is an adaptive test to determine instructional level and appropriate resources. The tests are heavily researched and used by many districts throughout the country.
Acadience assessments are given three times per year to all Kindergarten through Fifth grade students. The group of tests help to determine a student's reading aptitude in areas such as letters, sounds, text fluency, and text comprehension. Each test is short, yet yields valuable information.
The I-Ready tests are given three times per year to all Kindergarten through Eighth grade students. The online test helps to determine a student's aptitude in number and operations, algebraic thinking, measurement / data, and geometry.
Michigan Student Test of Educational Progress (M-STEP)
The State of Michigan utilizes the M-STEP once a year as a summative assessment. The test is designed to measure student growth in the following subject areas and grade levels: English language arts and mathematics (Grades 3-7), science (Grade 5, 8 & 11) and social studies (Grade 5, 8 & 11). The assessments include both open-ended response and multiple-choice questions. Open-ended questions challenge students to explain their answers by providing written responses.
The PSAT 8/9, PSAT 10 and SAT is reuired assement by the College Board that is given each spring to 8th-11th grade students. The PSAT / NMSQT is given to 11th grade students each fall. It is used to determine a student's aptitude in Reading, Writing and Math.
​​​​​​​The Horizon test is given to 8th-11th grade students. It measures a student's aptitude in English and Math as a preparedness tool for the PSAT and SAT.
Curriculum-Based Measures

There are many curriculum-based measures (CBMs) utilized by classroom teachers to gauge the depth of learning for students. In most cases, the CBMs come directly from the curricular resource and are connected to State benchmarks or standards.

Each of these assessments provide data to inform teachers about relevant student learning. Thus, teachers are able to make decisions about how to scaffold instruction per student.
MTSS (Multi-Tiered Systems of Support)
The implementation of a Multi-Tiered System of Supports (MTSS) is a priority of the Michigan Department of Education (MDE). In alignment with this priority, the MDE and Michigan's MTSS Technical Assistance Center have developed a process for identifying and recognizing ISDs, districts, and schools that are demonstrating strong outcomes and/or making progress related to meeting the needs of each and every learner through a multi-tiered framework.
Multi-Tiered System of Supports is a framework of providing high quality, research-based instruction for academics and behavior in a general education setting for core subjects and interventions. The interventions are matched to student needs, based on data, and monitored routinely to determine progress.
A major component of MTSS is collaboration. Teams of educators, with a variety of expertise, work together to engage in shared problem solving around students who do not respond to the core level of high quality instruction found in our classrooms. Parents are informed and involved throughout the process.
Our MTSS work has taken place over a number of years, and the work is being recognized at the State level. In fact, we recently learned that all of the district elementary schools will receive a GOLD, SILVER, and/or BRONZE for the MTSS processes they have established at the school level for implementing a Multi-Tiered System of Supports framework in reading and/or behavior. We are proud of Caledonia Elementary, Dutton Elementary, Emmons Lake Elementary, Kettle Lake Elementary, and Paris Ridge Elementary for their accomplishments.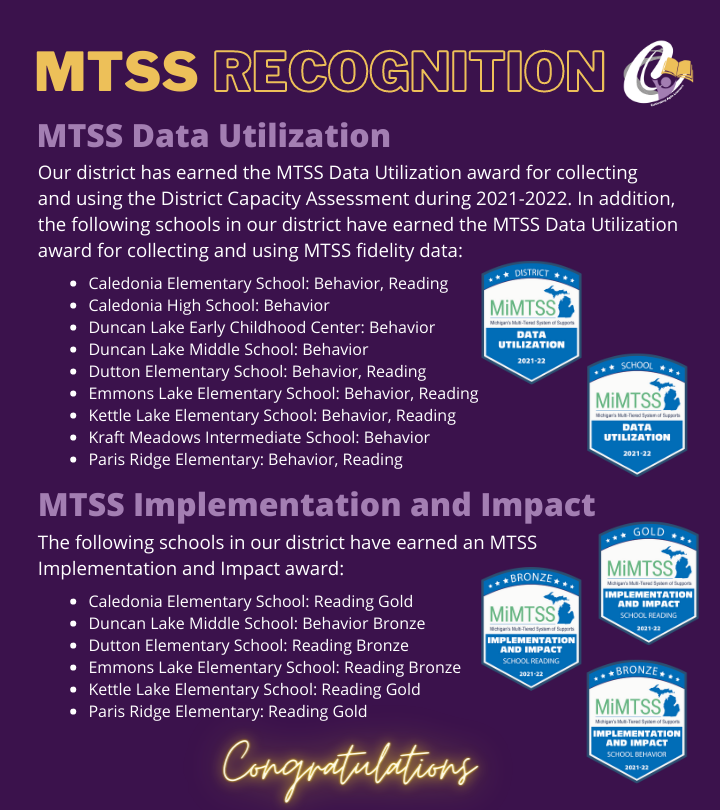 PLC (Professional Learning Communities)
Professional Learning Communities (PLC) allows designated time for teachers to leverage their content expertise and professionally collaborate about their classroom experiences and student results for continual improvement across the district.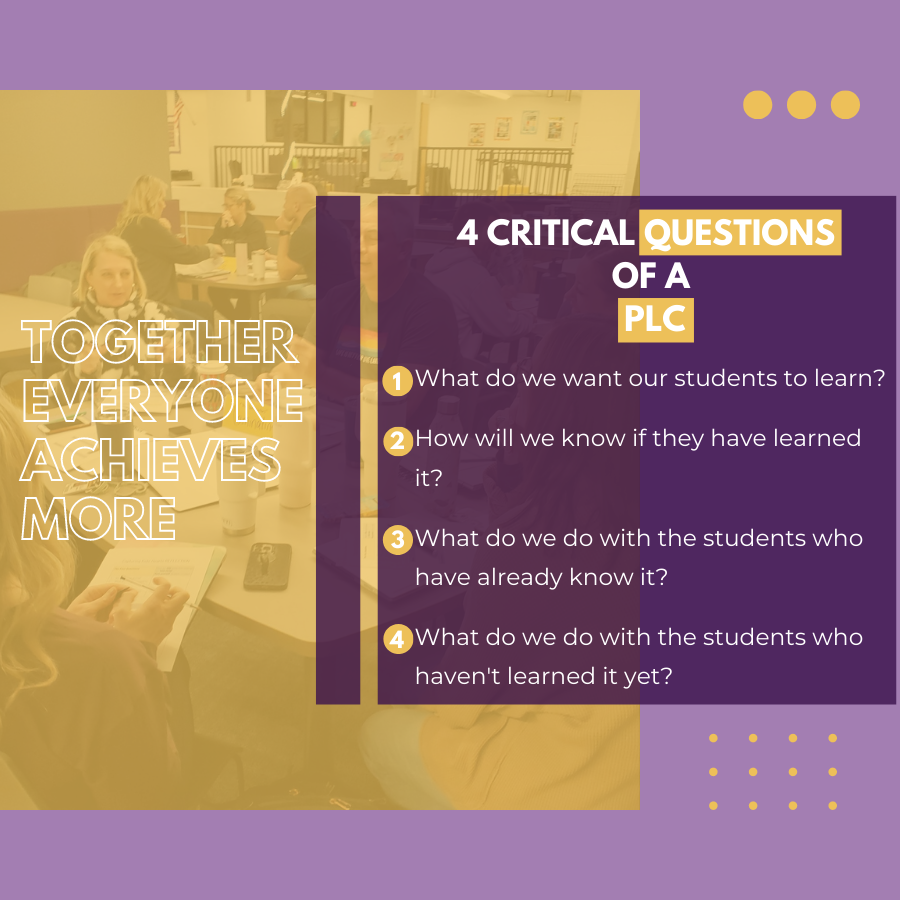 Design Thinking is a teaching tool that encourages students to approach lessons and challenges with a creative and flexible mindset to remain agile throughout the 21st century.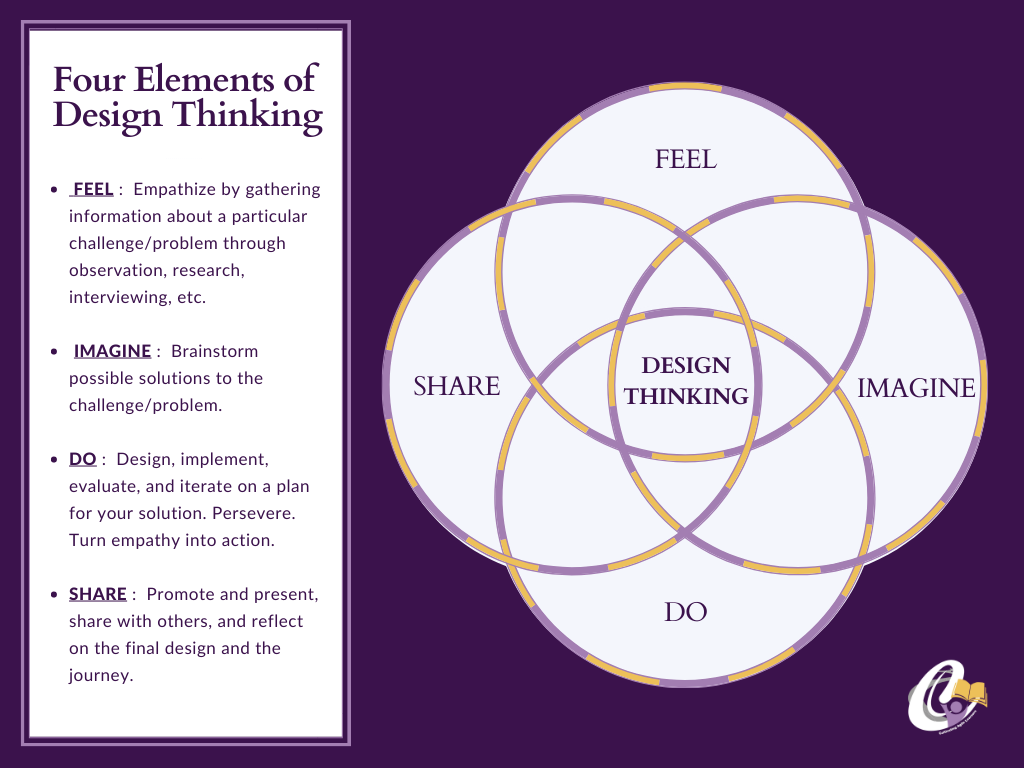 Third Grade Reading Law (Read at Home Plans)

In 2016, the Michigan Legislature passed the Third Grade Reading Law to ensure that students exit third grade reading at or above grade level. The law requires districts to assess reading in grades Kindergarten through Third grade and provide intensive reading instruction for any students that are not at the expected reading level. Caledonia uses a Multi-Tiered System of Supports framework to meet individual student needs, and attempt to develop fluent readers.
The law also requires districts to provide written communication with parents of K-3 students with reading difficulties. Communication will include information about current services being provided, an Individualized Reading Plan (IRP) for identified students, and strategies for you to help your child at home. Read at Home plans are shared with families directly by each school.
Read at Home Plans

Plan Overview - English


Plan Overview - Spanish


Phonemic Awareness - K1


Phomenic Awareness - 23


Phonics - K1


Phonics - 23


Fluency - K1


Fluency - 23


Vocabulary - K1


Vocabulary - 23


Comprehension - K1


Comprehension - 23
Online Resources

Third Grade Reading - Online Resources