Caledonia EnrichED
---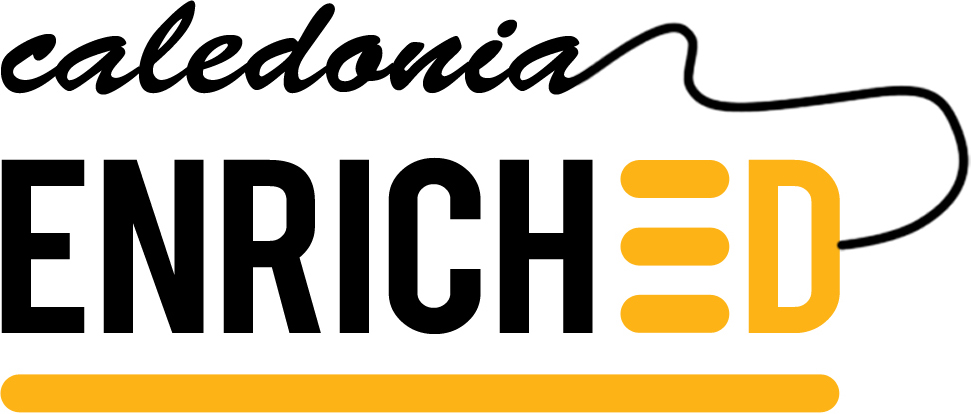 Caledonia EnrichED
Caledonia EnrichED is a non-profit organization dedicated to raising funds to help maintain and enhance the quality of educational, enrichment opportunities at Caledonia Community Schools through the collaboration of parents, educators, and the community.
Meeting Dates 22/23
All meetings held in CHS's Lower Forum Room at 7:00 PM, unless otherwise noted.
August 15, 2022
October 19, 2022
February 15, 2023 - CHS STU
April 17, 2023 - CHS STU
Minutes

EnrichED Board Meeting Minutes
Caledonia Robotics provides students in grades 2-12 the opportunity to program, build and work as a team to complete a yearly challenge!

RAD provides students in grades 7-12 the opportunity to fly, program and compete with drones, while experimenting with 3D printing
OM is on hiatus due to a lack of volunteers.
Caledonia EnrichED would love to relaunch the Odyssey of the Mind program in the fall of 2022, but we need 2 or 3 volunteers in place to make it happen! If you think you might be the right person for the job, email enrichED@calschools.org!

Click DONATE if you'd like to donate to Caledonia EnrichED.
Donor Opportunities
We are always looking for companies dedicated to advancing STEM education. Check out our Sponsorship Opportunities.
Congratulations to our FOUR teams that qualified for the VEX IQ and VEX EDR World Championship!!
Caledonia Robotics' VEX IQ team the "CobbleCats" advanced after taking 1st place at the State event and securing the Teamwork Champion Award!
Caledonia Robotics' VEX IQ team the "Hamters" advanced receiving the Teamwork 4th Place Award at the State event!
Caledonia Robotics' VEX IQ team the "45ers" advanced after securing the 16th highest Skills Score in the State!
Caledonia Robotics' Middle School VEX team the "Lord of the Disks" advanced by being named a Tournament Semifinalist at the State Championship!
---
The cost to attend is approximately $21,600. If you can assist, please visit our World Championship page here.
CALEDONIA ENRICHED
PO BOX 194
Caledonia, MI 49316
enriched@calschools.org

Officers
President - Stephanie Pearson
Secretary - Dave Ambrose
Treasurer - Beth McLean
Board Members
VEX GO Coordinator
. Jessica Riedl
VEX IQ Coordinator
. Jill Arehart
. Kristin Collins
VEX MS Coordinator
. Dan Kurtz
VEX HS Coordinator
. Dawn Robotham
Robotics Treasurer
. **OPEN**
Robotics Communication Director
. Stephanie Pearson
RAD Drone Coordinator
. Joachim Hochwarth
RAD Drone Treasurer
. Stephanie Pearson