District Publications/Events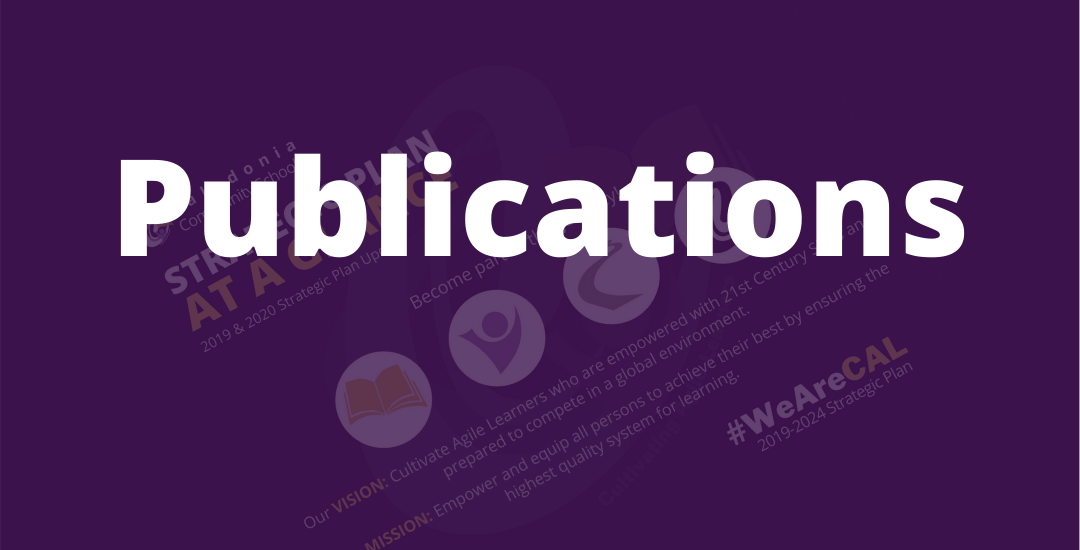 District Strategic Plan Publications

Strategic Plan Summary 2019-2024 - 4th Edition


Strategic Plan Summary 2019-2024 - 3rd Edition


Strategic Plan Summary 2019-2024 - 2nd Edition


Strategic Plan Summary 2019-2024 - 1st Edition
Cal Communicator Editions

Back to School Edition 2023


Year End 2023


Winter 2023


Back to School Edition 2022


Spring 2022


Winter Edition 2022


Back to School Edition 2021


Spring Edition 2021


Winter Edition 2021


Back to School Edition 2020


Spring Electronic Edition 2020


Fall Edition 2019


Year End 2019


Fall Electronic Edition 2018


Back to School 2018


Year End 2018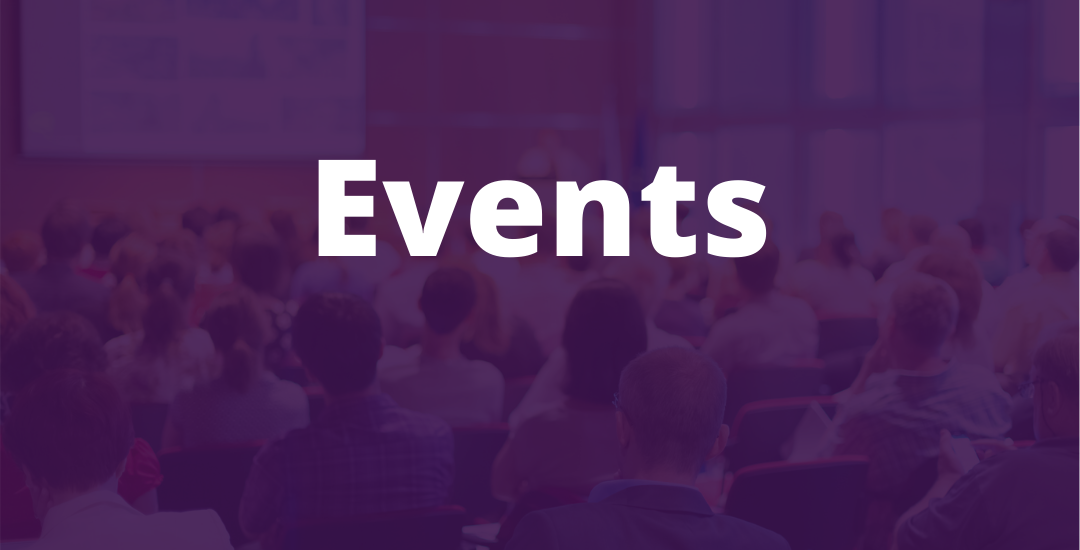 Dutton Elementary Groundbreaking Ceremony
Date: Wednesday, September 27, 2023
Time: 6:00 PM
Groundbreaking Location: 4950 76th Street SE
Parking: 3820 68th Street SE (Shuttle Service 5:15 pm - 5:45 pm, after ceremony)

Important Parking Information:
The public is asked to park at the current Dutton Elementary (3820 68th Street). Shuttle buses will take attendees from there to the site of the groundbreaking ceremony starting at 5:15 p.m. Please plan to be parked and on a shuttle bus no later than 5:45 p.m. The buses will return attendees to the current Dutton Elementary immediately following the ceremony.



Event Flyer